Primary Eye Care Services
Comprehensive vision and eye health examinations designed to detect a wide range of conditions.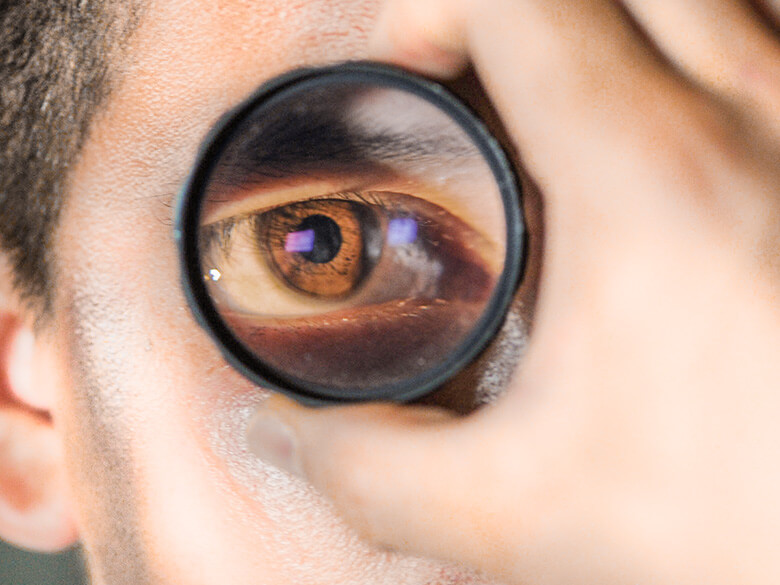 Evaluations for eye health are designed to detect a wide range of problems affecting vision function, such as blurred vision or eye discomfort. All people should have a thorough eye examination every year depending on a person's particular needs.
Here at our office we incorporate computerized technology to assist the evaluation of spectacle prescriptions, peripheral vision, intraocular pressure, and eye health. Computerized examination instruments are used to supplement rather than replace personalized care.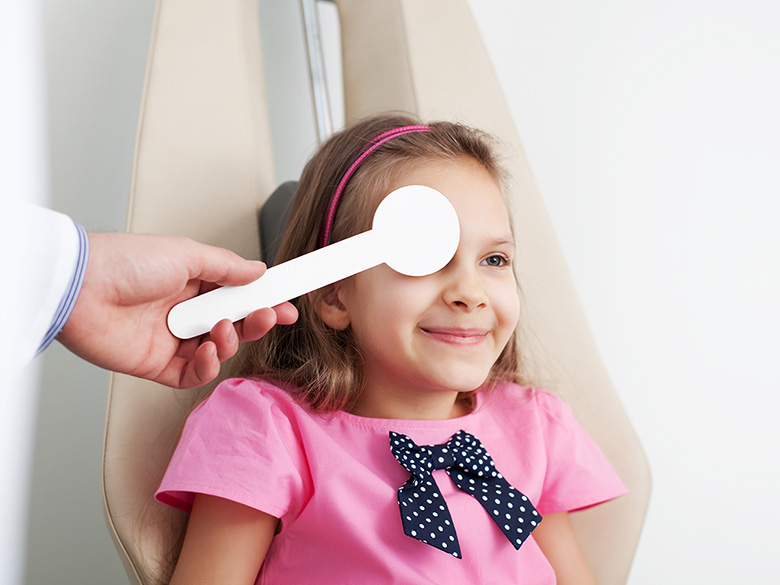 ---
Examinations include tests for glaucoma, cataracts, macular degeneration, and the ocular effects of many general health disorders such as diabetes and high blood pressure, as well as effects of medications.
A dilated pupil examination and/or Optomap Retinal Imaging allows us to provide the best assessment of eye health. It is recommended for all new patients and on a scheduled basis thereafter.
---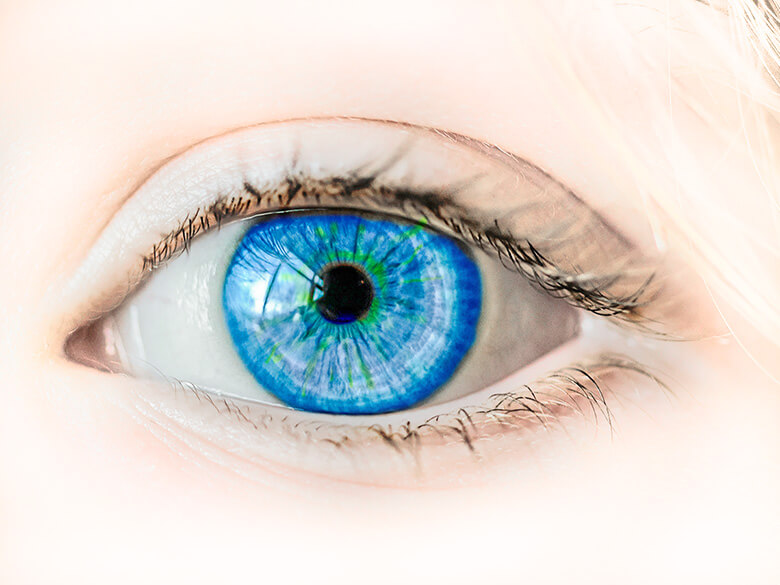 Vision Source
Vision Source is North America's premier network of private practice optometrists. Our members provide advanced eye care and unmatched personal care. Vision Source is a family of over 3,300 locally owned optometric practices collaborating to provide quality professional eye care while maintaining the personal relationship between patients and their family eye doctor.
Keeping your eyes healthy and your vision the best it can be is the mission of each and every independent optometrist in the Vision Source network.
Member doctors have been recognized as adhering to the highest standards of optometric care by Vision Source, providing each patient with:
The Latest Advances in Eye Health Care Technology
The Most Up-To-Date Vision Care Technology
The Finest Quality Products
The Highest Level of Personal Care