About Us
English Rows Eye Care
Our Eye Care Team is dedicated to providing the highest quality vision and ocular health care possible, in a comfortable and professional environment, emphasizing personal attention to every patient's individual needs.
Our exceptional, friendly staff is our biggest asset. They are excited about what they do, and they care personally about getting the best results for our patients.
Our office is dedicated to serving our patients with the utmost quality and compassion. Every decision and every action we take is aimed toward this goal. We will strive to provide you with a level of care and concern that rises above what you have experienced in other settings.
Excellent Staff
Every member of our staff has been trained to not just do their individual job, but to communicate their concern and their sensitivity in a pleasant and professional way, while functioning as a member of a team continually striving for excellence.
We are dedicated to providing honest service and superior quality products while keeping our patient's overall health and well-being our primary concern. As a member of the Vision Source network of Optometrist we can offer valuable discounts on our offerings to all of our patients.
Our Doctors and Staff are committed to maintaining the highest health standards, utilizing state-of-the-art instrumentation and actively enhancing our professional growth and development through ongoing continuing education. At English Rows Eye Care, we consider it a privilege to care for you and your family, and thank you for the trust you have placed in us.
MASSIVE SELECTION OF GLASSES, SUNGLASSES AND CONTACTS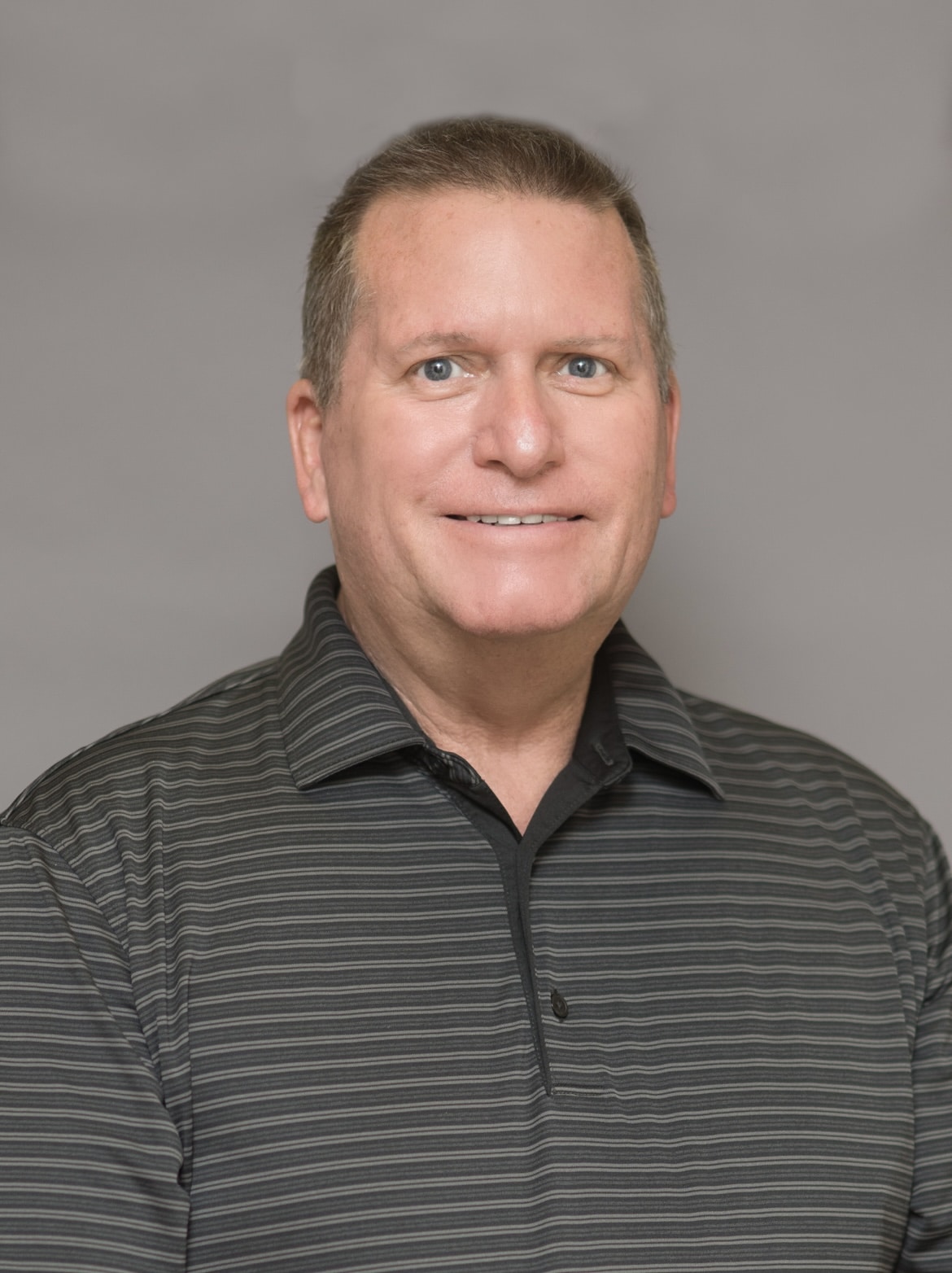 Dr. Allan J Smith
For over 30 years, Dr. Allan Smith has been providing outstanding skill, quality eye care, integrity and compassion to the Naperville and surrounding communities.
Dr. Smith received his undergraduate degree from Marquette University in 1983. He then attended the Illinois College of Optometry where he received a Bachelor of Science in Visual Science in 1986, and his Doctor of Optometry degree in 1987. Dr. Smith served as an Adjunct professor at the New England College of Optometry. Dr. Smith has been practicing in Naperville since 1989, when he joined a multidisciplinary ophthalmology practice, where he practiced optometry with a concentration in contact lenses and ocular disease until May of 2009. After resigning from this position, Dr. Smith opened English Rows Eye Care in the fall of 2009.
Dr. Smith specializes in difficult to fit contact lenses, including multifocal and keratoconus lenses, and post-surgical conditions such as LASIK, corneal transplants, as well as corneal injury cases. Dr. Smith also works closely with pre- and post-operative refractive and cataract patients, as well as treating ocular disease and glaucoma.
He is an active member of both the American Optometric Association and the Illinois Optometric Association and is a member of Vision Source, North America's Premier Network of Private Practice Optometrists.
Dr. Smith has lived in Naperville since 1999 and enjoys golf and travelling.
Dr. Cynthia B. Bjorseth
Dr. Bjorseth is a native of Naperville and a graduate of Naperville North High School. She earned her Bachelor's degree in Biology from the University of Illinois Urbana/Champaign and her Doctorate in Optometry from Indiana University School of Optometry in 1996.
She served as an associate instructor for Diagnostic Procedures and inducted into the Beta Sigma Kappa Honor Society. She completed clinical rotations through Perry Point VA Medical Center in Maryland and the prestigious Bascom Palmer Eye Institute in Miami, Florida.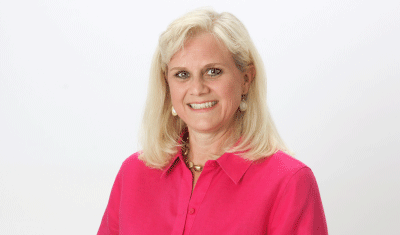 Dr. Bjorseth is a member of the Illinois and American Optometric Associations. She served as a clinical examiner for the National Board of Examiners in Optometry for 10 years.
Dr. Bjorseth has been in private practice in Naperville since 1996. She provides a wide range of services including family vision care, contact lens fittings, treatment of ocular disease, and LASIK co-management.
Dr. Bjorseth and her husband, Brad, and their two daughters live in Naperville. She is a very active member of Good Shepherd Lutheran Church with a heart for local and international missions.
She has had the great privilege of providing eyecare to underserved communities in Honduras. Cindy enjoys spending time with her family and friends, reading, and travelling.