Welcome to
English Rows Eye Care
Our Eye Care Team is dedicated to providing excellence in all aspects of your family's eye care. We realize the value you place on your eyesight. Our Doctors and Staff are committed to maintaining the highest health standards, utilizing state-of-the-art instrumentation and actively enhancing our professional growth in order to provide our patients with the best experience possible in a friendly and caring environment.
We consider it a privilege to care for you and your family, and thank you for the trust you have placed in us. We look forward to serving you and caring for all your family's eye care needs for years to come.
Office Hours
Monday 8:00am to 6:00pm
Tuesday 10:00am to 7:00pm
Wednesday 8:00am to 3:00pm
Thursday 10:00am to 7:00pm
Friday 8:00am to 3:00pm
Saturday 8:00am to 12:00pm
Let us change the way you see the world
Some of our many
eye care services:
---
Comprehensive Eye Exams
Diabetic Examinations
Cataract Management
Macular Degeneration
Glaucoma Evaluation and Treatment
Dry Eye Treatment
Pediatric and Kindergarten Exams
Difficult to fit Contact Lenses
LASIK consultations and co-management
Eye disease evaluation and treatment
Pre- and post-operative care
---
Missed Appointment & Cancellation Policy
Please appreciate that when you do not show for your appointment, or call to cancel less than 24 hours prior to your scheduled visit, we are usually unable to fill that appointment slot.  As a courtesy, we will always contact you to confirm your appointment 48 hours before, so please notify us immediately if you are unable to make the appointment.
We require at least 24 hours notice if you wish to cancel your appointment.  If less that 24 hours notice is given there will be a no-show no-call cancellation charge of $60.00.
Of course, we do appreciate that there are emergency situations that arise and cannot be avoided. Such situations will be considered on an individual basis.  However, our office still needs to be notified if that is the case.  Thank you for understanding.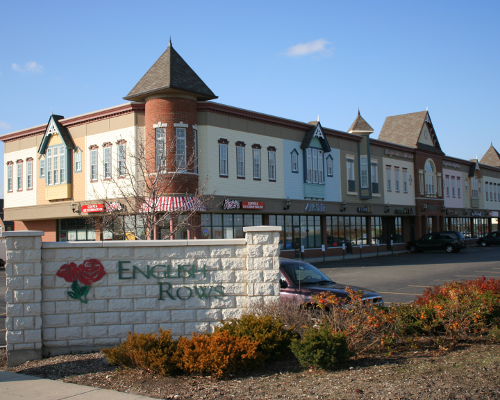 We are located in the
English Rows Towne Center
in beautiful, historic Naperville, Illinois.
About English Rows Eye Care
English Rows Eye Care was founded in 2009 by Dr. Allan Smith. Dr. Cynthia Bjorseth joined the practice in 2016. Each of our Doctors is dedicated to providing the highest quality vision and ocular health care possible, in a comfortable and professional environment, emphasizing personal attention to every patient's individual needs. Click "here" to learn more about our Doctors.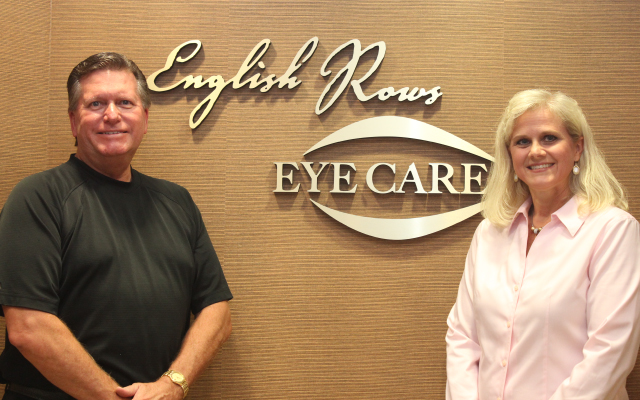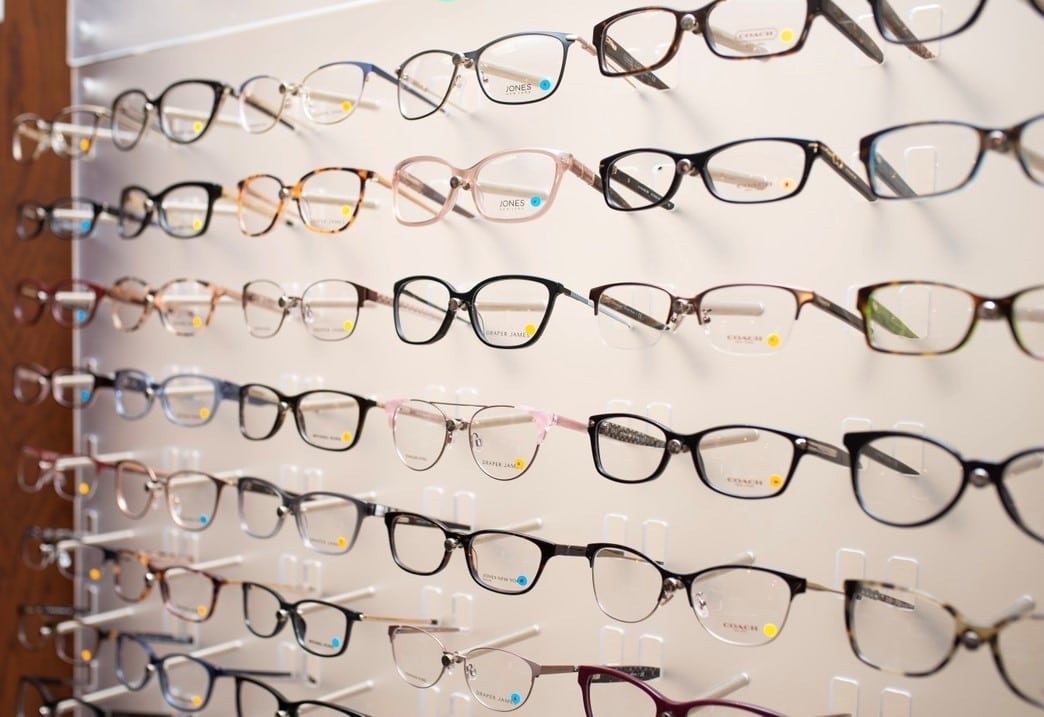 Servicios en Español
Bienvenidos a English Rows Eye Care, la oficina del Dr. Allan J. Smith. Nuestros profesionales estan dedicados a proveerle exelencia en todos aspectos del cuidado de los ojos de usted y su familia. Entendemos el valor que usted pone en su vista. Los médicos y personal de English Rows Eye Care comprometen a mantener los mas altos estandares de salud, utilizando instrumentación de estado de la técnica, y activamente mejorando nuestro crecimiento profesional con el fin de proporcionarle a nuestros pacientes, la mejor experiencia posible en un ambiente amistoso y profesional.
En English Rows Eye Care, consideramos que es un privilegio cuidar de usted y su familia, y le agradecemos la confianza que han depositado con nosotros. Esperamos poder servirle y atender a todas las necesidades del cuidado de sus ojos y de su famila por muchos años en adelante.